We're returning the favor.
Here's how to get 50% off your next order!
Click here to leave your honest thoughts of Clear Within with a photo of your progress, or the product itself.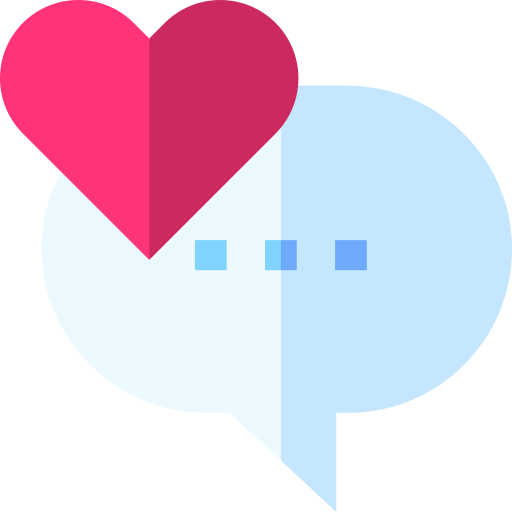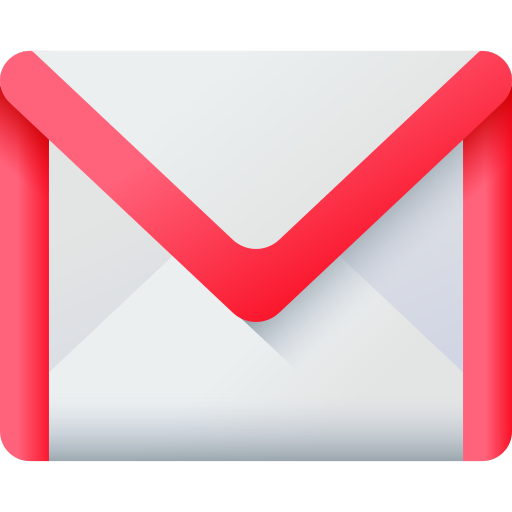 Once we receive your review & email, we'll automatically credit you with 50% off of your next order!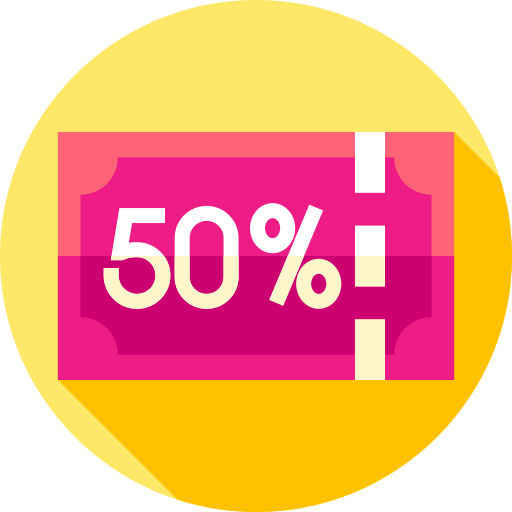 Please note: This discount can only be used once.